By: Breanna Switalski
January 25, 2019
Many students throughout the year stress an abundance amount over quizzes and test that they have throughout the year. To help prevent this from happening so much, here are some tips that could possibly help you throughout those times.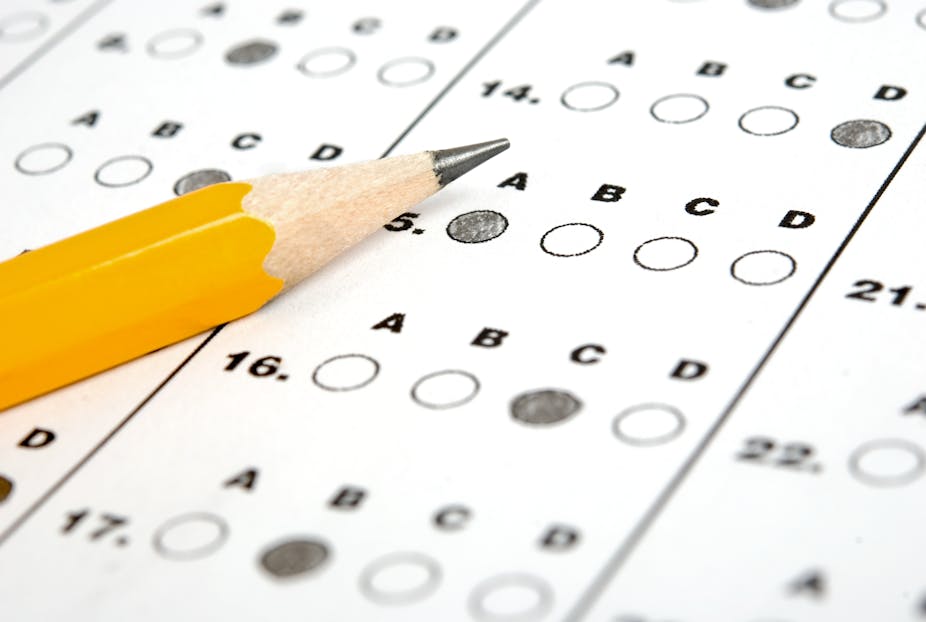 Tip Number One: Keep up with your work! This means that you should always be caught up or to even be ahead of the game. This is important because if you are behind on all of your work, then you will not get as good of an understanding that the other students did. You will be very confused with what you are learning if you keep procrastinating. It is a very bad habit that needs to be broken if you want to keep increasing your knowledge to do well in school and on all of your exams.
Tip Number Two: Do not multi-task while studying! If you do this then your brain will be too distracted from learning what is in front of you. You will not be able to keep your focus and will fall behind. This means that you should turn off any television or electronic device that could be taking your attention away from studying. This tip could make your grades go up rapidly if you are committed to following through with it.
Tip Number Three: Take many notes on the subject! Taking notes is a very good habit to start doing. Notes are very good for studying and they help you prepare ahead of time. If you review the notes multiple times then your brain will eventually end up processing the information and you will be able to remember it. If you write down important information that was discussed in class then you should not have any trouble if you study it an appropriate amount.
Tip Number 4: Manage your time! You need to have a reasonable amount of time to study for each of your tests. You cannot hold things off and study at the last minute right before your test. You will not end up getting a good grade by shoving it all in at one time. Your brain will not remember it as well by doing that. This is something that a lot of students do because we all know that studying is not fun. On the other hand, it is very important and is the key to success.
Tip Number 5: Do not procrastinate! This is something that will pull you very far behind. Many students do this with everything because they believe that everything will just get done the same way. If you give yourself more time do to something then the work effort will increase and your assignment will be well done. It is easy to procrastinate, especially with studying. It is a very bad habit that you need to break if you want to get all of your work done correctly and turned in on time. If you stop doing it then your test scores will end up increasing without any hesitation.